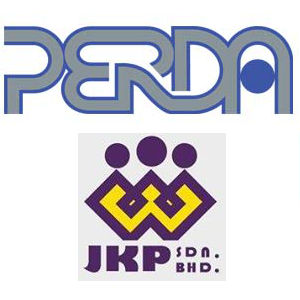 Federal development agencies JKP Sdn Bhd and the Penang Regional Development Authority (Perda) have agreed to comply with state requirements on their projects in Penang.
Federal Action Council chairman Datuk Zainal Abidin Osman said JKP and Perda will be amending their development plans to comply with what the state government wants.
He said both bodies will also be submitting their justifications with regards to pricing of the residential units within their projects.
"Perda and JKP are always ready to work with the state government and the local authorities to provide comfortable and affordable housing to the people in Penang," he said in a statement today.
The move comes after Zainal and state Housing Committee chairman Jagdeep Singh met on Wednesday to sort out issues relating to projects by the two federal agencies.
Both agencies and the state have been at loggerheads for some time over the issue with Zainal alleging the projects were held up but Jagdeep denying that was so.
JKP has eight projects while Perda has seven involving a total of 9,444 residential and commercial units.
Jagdeep meanwhile said the state was prepared to consider applications for low-cost and low-medium cost residential units for land procured through land acquisition for public purpose.
He said the state was prepared to consider applications if prices for housing units did not breach the RM400,000 ceiling on the island and RM250,000 on the mainland for land not procured through land acquisition.
"Both Perda and JKP were asked to submit their official request before Jan 15 next year," he said in a press conference today adding the State Planning Committee (SPC) will be deliberating the matter.
Source: The Sun Daily